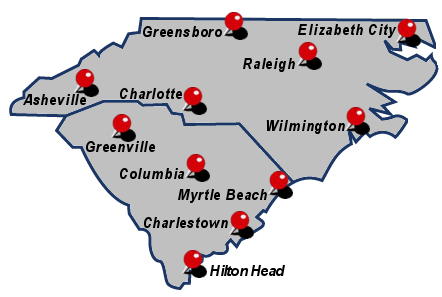 Carolina Adjusters is a repossession service that covers North Carolina and South Carolina. Our specialty is in repossessing collateral that other repossession services can't find. You will receive regular updates directly from our repossession agent that is working your repossession assignment. Carolina Adjusters is a contingent repossession service. If we do not repossess your collateral there is no charge at all. That's how sure we are that we can locate and repossess your collateral for you. Please consider using Carolina Adjusters before you charge off your loan and can't find your collateral.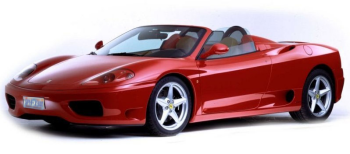 Carolina Adjusters has complete North Carolina and South Carolina coverage for repossession services. We cover every mountain, valley, hill , and holler in North Carolina and South Carolina with our repossession services.
Please take a moment and call us with your repossession needs. One of our professional staff will be glad to answer any of your questions on our repossession services or our repossession pricing. We want to show you why Carolina Adjusters is the best repossession service in North Carolina or South Carolina.